Hydrophilic urologic catheters
We present a new type of urologic catheters, hydrophilic coated, developed by GALMED in cooperation with Warsaw Polytechnic.
The hydrophilic layer after dipping in water swells up giving the catheter a slip, which facilitates the application in clear intermittent catheterisation (CIC).
Hydrophilic coated catheters are also sold in kits:
– with water sachet
– with water sachet and urine bag
The kits allow for catheterization
in places with difficult access to running water, as well as in travel and places without access to a bathroom.
Water sachets are equipped with clip which is our original design, allowing easy opening.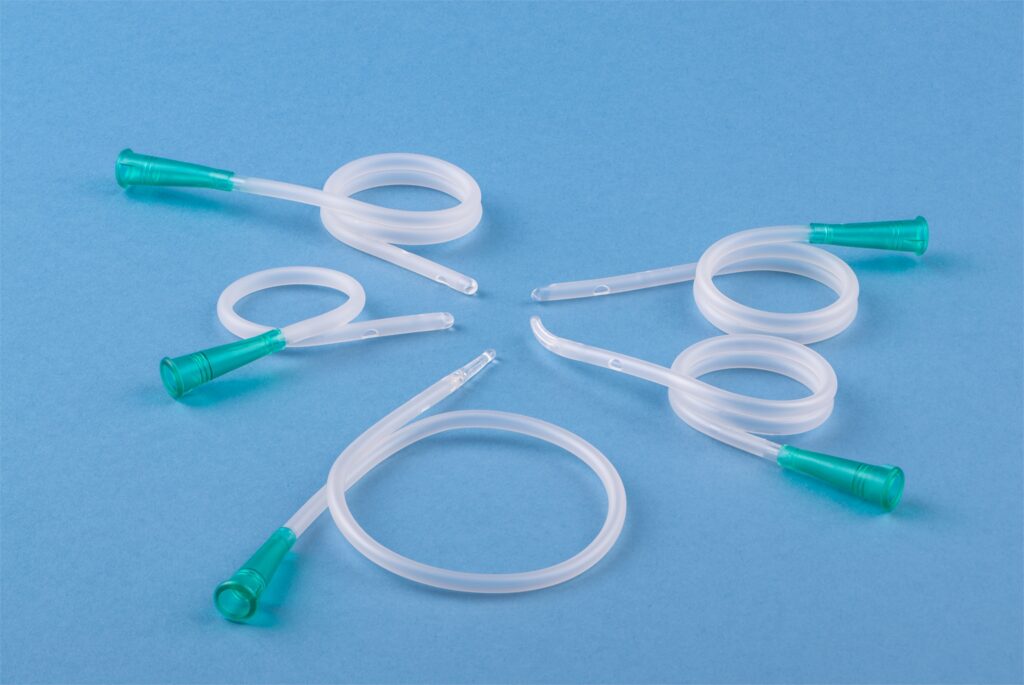 Hydrophilic urological catheter Nelaton
| size | diameter | length | reference number | connector colour |
| --- | --- | --- | --- | --- |
| CH6 | 2,0 mm | 400 mm | 910604001 | |
| CH8 | 2,8 mm | 400 mm | 910804001 | |
| CH10 | 3,3 mm | 400 mm | 911004001 | |
| CH12 | 4,0 mm | 400 mm | 911204001 | |
| CH14 | 4,7 mm | 400 mm | 911404001 | |
| CH16 | 5,3 mm | 400 mm | 911604001 | |
| CH18 | 6,0 mm | 400 mm | 911804001 | |
Hydrophilic urological catheter Female Nelaton
| size | diameter | length | reference number | connector colour |
| --- | --- | --- | --- | --- |
| CH6 | 2,0 mm | 200 mm | 910602002 | |
| CH8 | 2,8 mm | 200 mm | 910802002 | |
| CH10 | 3,3 mm | 200 mm | 911002002 | |
| CH12 | 4,0 mm | 200 mm | 911202002 | |
| CH14 | 4,7 mm | 200 mm | 911402002 | |
| CH16 | 5,3 mm | 200 mm | 911602002 | |
| CH18 | 6,0 mm | 200 mm | 911802002 | |
Hydrophilic urological catheter Female Nelaton short
| size | diameter | length | reference number | connector colour |
| --- | --- | --- | --- | --- |
| CH6 | 2,0 mm | 110 mm | 910601104 | |
| CH8 | 2,8 mm | 110 mm | 910801104 | |
| CH10 | 3,3 mm | 110 mm | 911001104 | |
| CH12 | 4,0 mm | 110 mm | 911201104 | |
| CH14 | 4,7 mm | 110 mm | 911401104 | |
| CH16 | 5,3 mm | 110 mm | 911601104 | |
| CH18 | 6,0 mm | 110 mm | 911801104 | |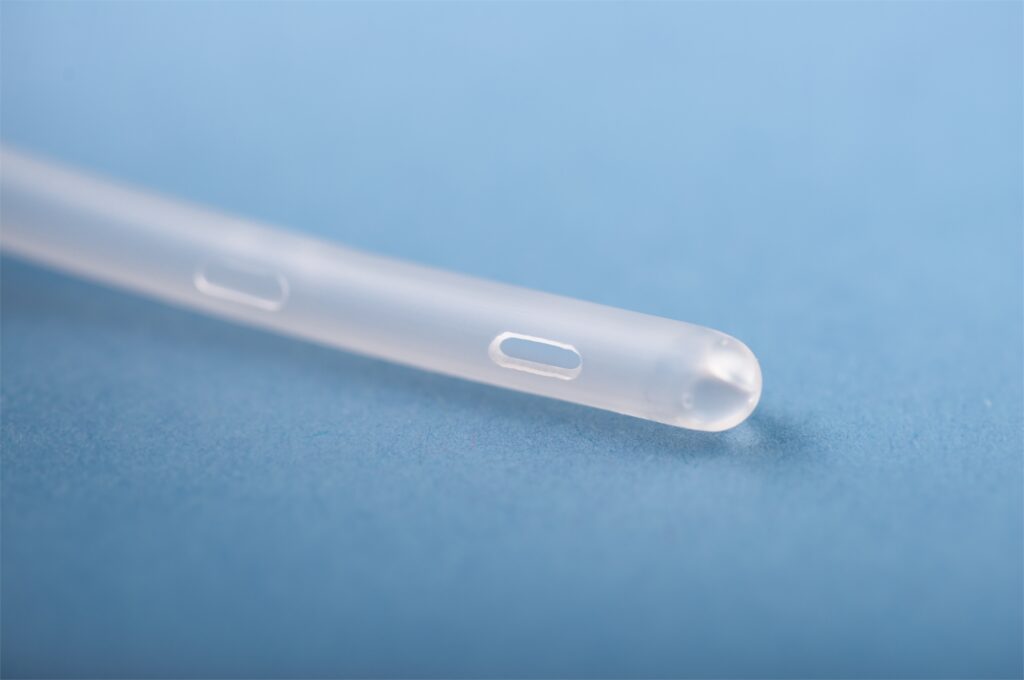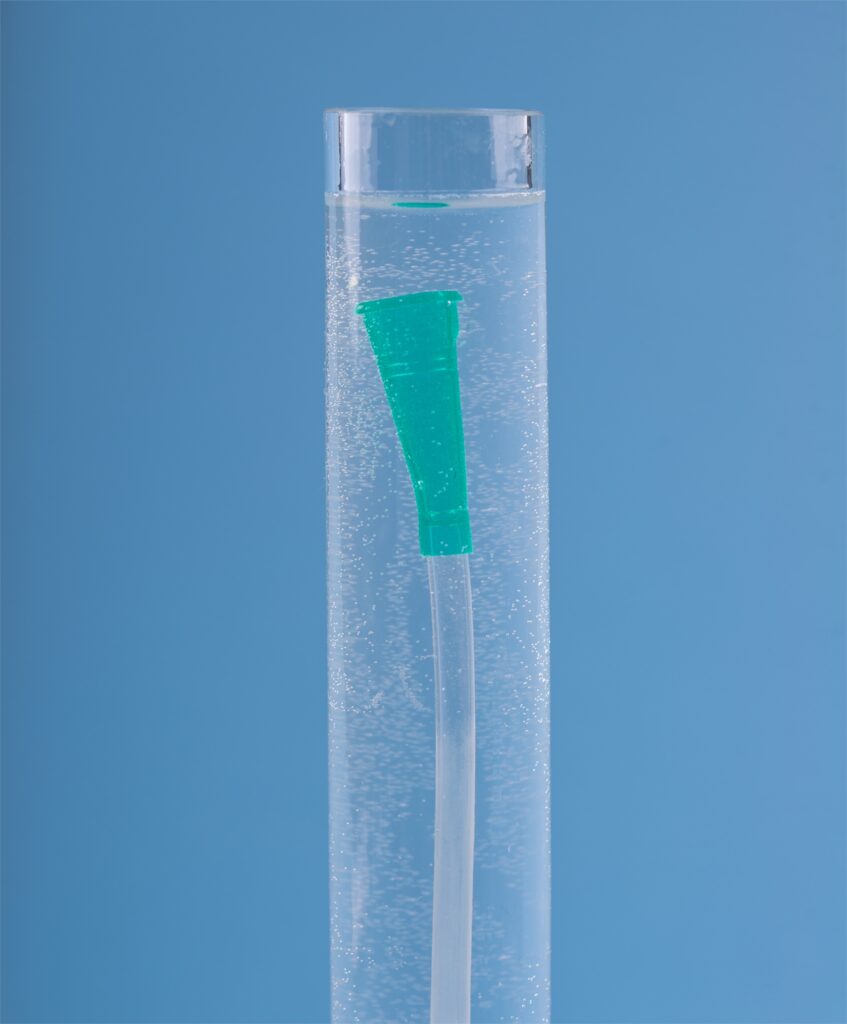 Hydrophilic urological catheter Tiemann
| size | diameter | length | reference number | connector colour |
| --- | --- | --- | --- | --- |
| CH6 | 2,0 mm | 400 mm | 920604000 | |
| CH8 | 2,8 mm | 400 mm | 920804000 | |
| CH10 | 3,3 mm | 400 mm | 921004000 | |
| CH12 | 4,0 mm | 400 mm | 921204000 | |
| CH14 | 4,7 mm | 400 mm | 921404000 | |
| CH16 | 5,3 mm | 400 mm | 921604000 | |
| CH18 | 6,0 mm | 400 mm | 921804000 | |
Hydrophilic urological catheter Tapered tip
| size | diameter | length | reference number | connector colour |
| --- | --- | --- | --- | --- |
| CH6 | 2,0 mm | 400 mm | 920604001 | |
| CH8 | 2,8 mm | 400 mm | 920804001 | |
| CH10 | 3,3 mm | 400 mm | 921004001 | |
| CH12 | 4,0 mm | 400 mm | 921204001 | |
| CH14 | 4,7 mm | 400 mm | 921404001 | |
| CH16 | 5,3 mm | 400 mm | 921604001 | |
| CH18 | 6,0 mm | 400 mm | 921804001 | |
Hydrophilic urological catheter Soft-tip
| size | diameter | length | reference number | connector colour |
| --- | --- | --- | --- | --- |
| CH6 | 2,0 mm | 400 mm | 920604002 | |
| CH8 | 2,8 mm | 400 mm | 920804002 | |
| CH10 | 3,3 mm | 400 mm | 921004002 | |
| CH12 | 4,0 mm | 400 mm | 921204002 | |
| CH14 | 4,7 mm | 400 mm | 921404002 | |
| CH16 | 5,3 mm | 400 mm | 921604002 | |
| CH18 | 6,0 mm | 400 mm | 921804002 | |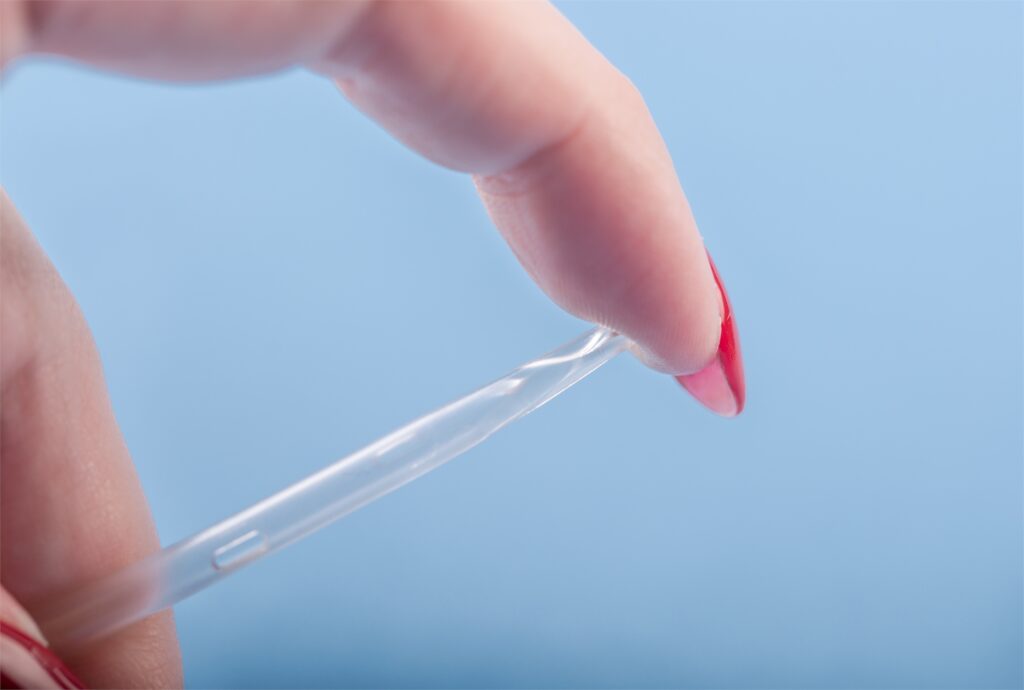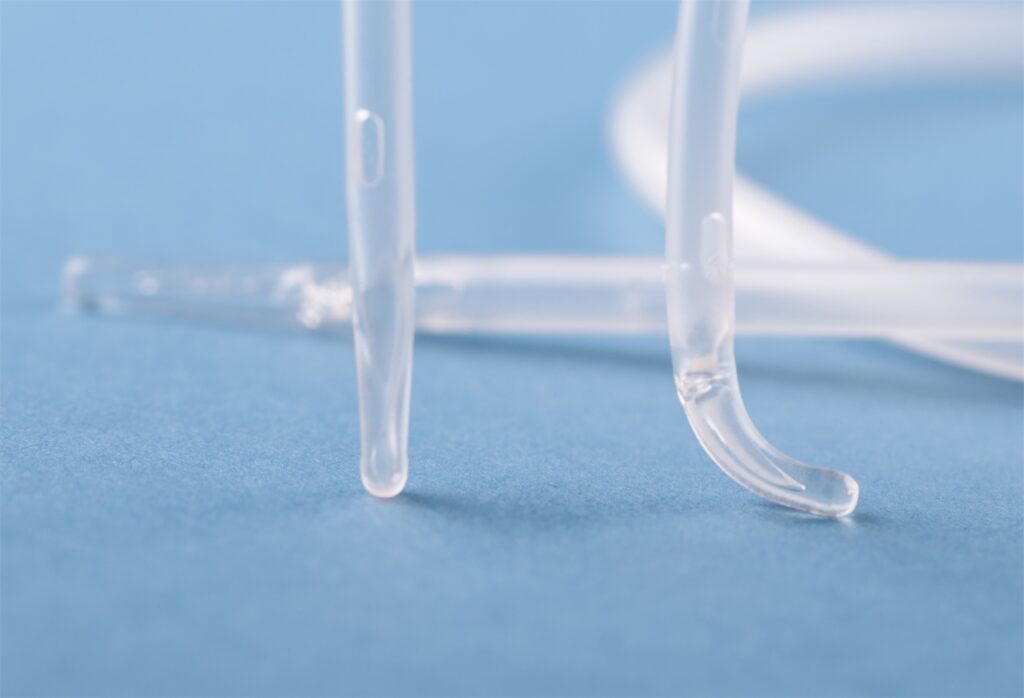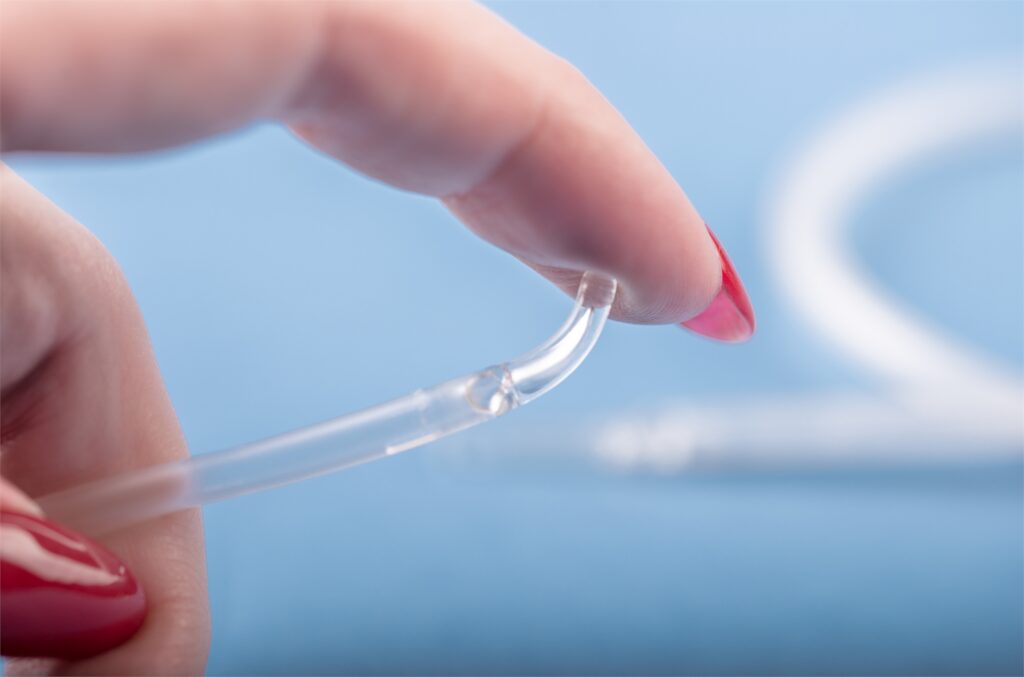 Hydrophilic urological catheter Couvelaire
| size | diameter | length | reference number | connector colour |
| --- | --- | --- | --- | --- |
| CH6 | 2,0 mm | 400 mm | 930604000 | |
| CH8 | 2,8 mm | 400 mm | 930804000 | |
| CH10 | 3,3 mm | 400 mm | 931004000 | |
| CH12 | 4,0 mm | 400 mm | 931204000 | |
| CH14 | 4,7 mm | 400 mm | 931404000 | |
| CH16 | 5,3 mm | 400 mm | 931604000 | |
| CH18 | 6,0 mm | 400 mm | 931804000 | |